---
Translating French comics for Scratches 2
Earlier this year, a friend put me in touch with the people behind 
Scratches, 
a magazine devoted to the fine art of comics, featuring work by artists from around the world. The edition is edited by Joost Swarte, renowned Dutch cartoonist and graphic designer whose work is regularly featured on the cover of the 
New Yorker. 
With an international audience in mind, all 
Scratches
comics are translated into English, and I had the honor of translating work by two well-known French cartoonists, François Ayeroles and Jochen Gerner, for the latest edition, 
Scratches 2.
Read more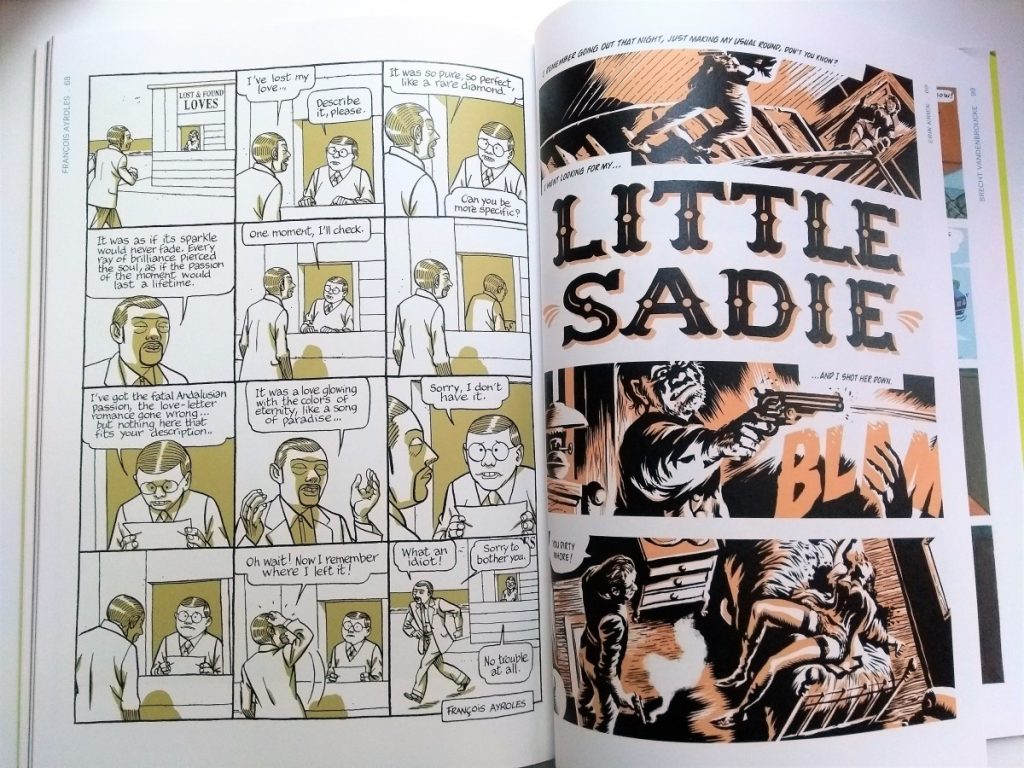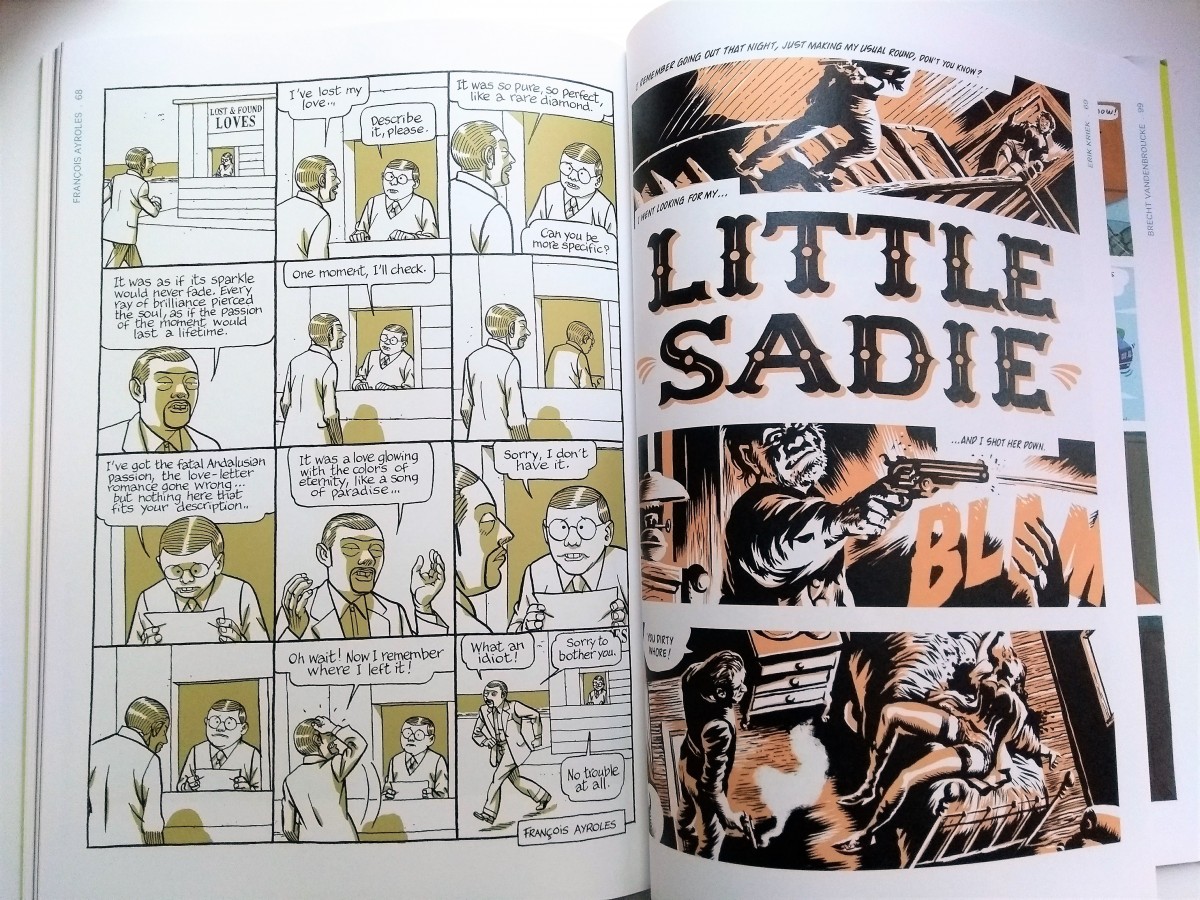 French words from a past life
What I love most about French is the loose precision of its words. How a single word can refer to something so specific, yet conjure up so many other memories. To the English tongue, a French word can sound so vaguely familiar, as if you could have known it in a past life, but lost it somewhere down the line. In translation, you meet again. In his
letters from exile
, Victor Hugo wrote, "In the French language, there is a great gulf between prose and poetry; in English, there is hardly any difference...
Read more