---
Translating Scientific Integrity: The Rules of Academic Research by Kees Schuyt
This past summer, I had the pleasure of translating 
Tussen fout en fraude
by Kees Schuyt for Leiden University Press. This book, titled 
Scientific Integrity: The Rules of Academic Research
in English, offers an in-depth look at the latest developments in scientific ethics and academic integrity policies in the Netherlands. The entire book is available for download, click on Read More for the link.
Mehr lesen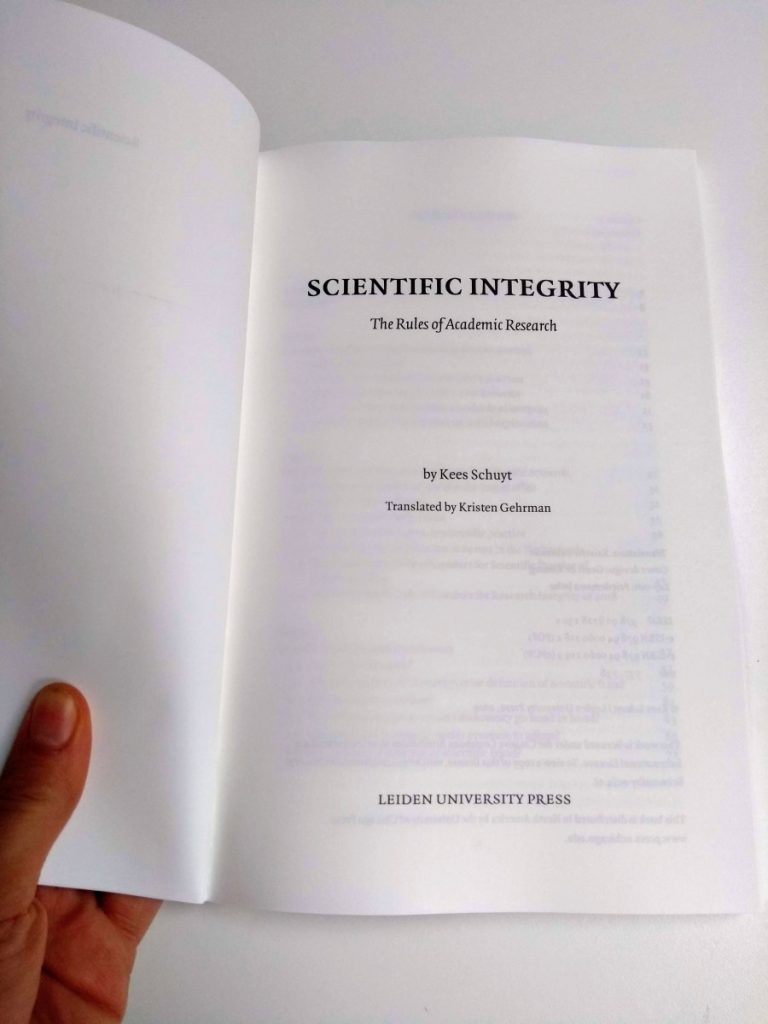 The Boy Between Worlds now available for pre-order!
I'm excited to announce that my English translation of the Dutch bestseller 
Sonny Boy 
by Annejet van der Zijl is now available for pre-order! The English translation, titled 
The Boy Between Worlds 
(AmazonCrossing), will be officially published in the United States on August 1, 2019.
Mehr lesen
ELV Zomercursus Literair Vertalen 2017
From August 21st to 25th, I had the tremendous pleasure of participating in the ELV Summer School for Literary Translation in Utrecht. This year, the week-long intensive course put the spotlight on three languages into which there is a growing demand for translated Dutch literature: French, Turkish and English. As English translators, we learned all about intertextuality, translator agency, and unravelling the layers of difficult texts in masterclasses with award-winning translators Susan Massotty, Sam Garrett and Michele Hutchinson.
Mehr lesen