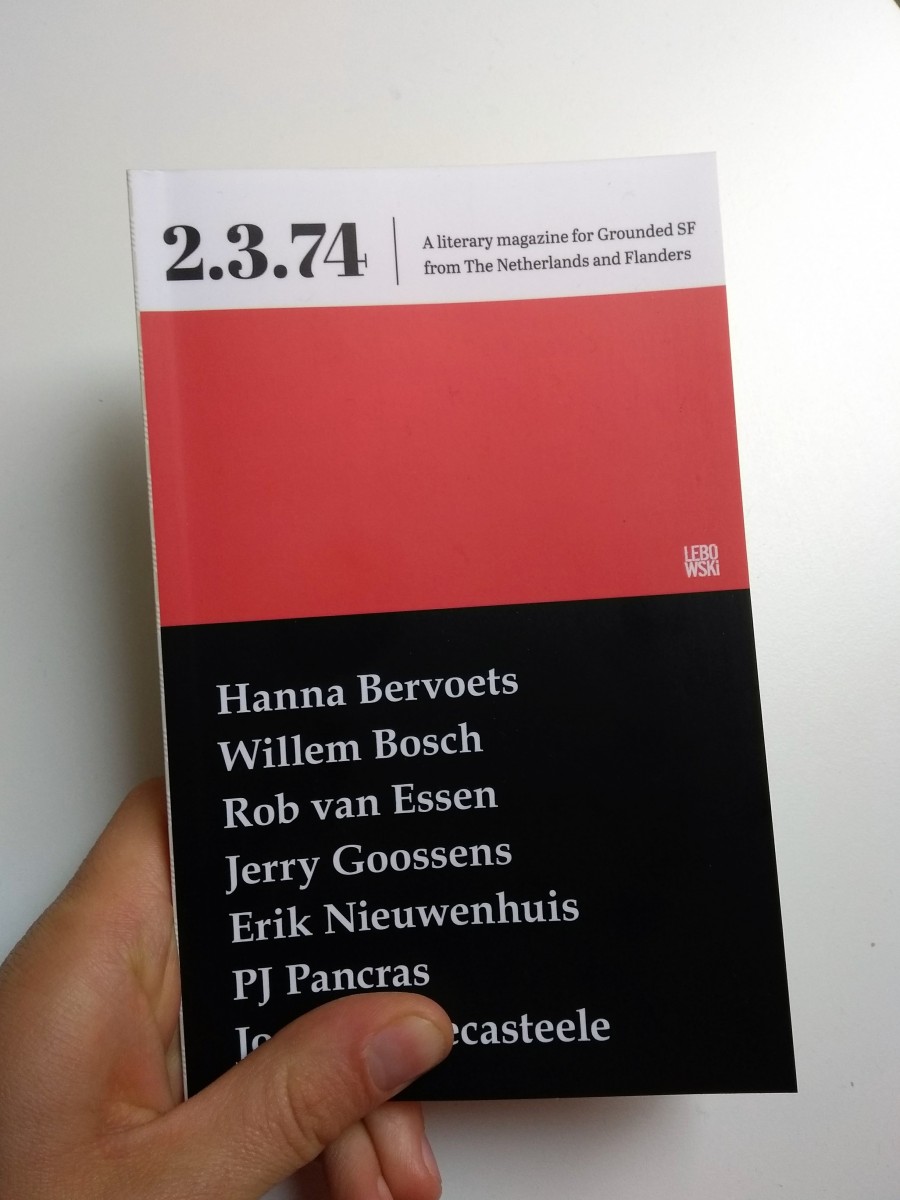 Who doesn't love a good post-apocalyptic nightmare? Well, I guess it depends on how imminent it feels. As jarring as speculative science fiction may be, I like how it makes you think. I had the pleasure of translating Catching Dogs with Dogs by contemporary Dutch science fiction author Rob van Essen for the literary magazine 2.3.74.
You can read my translation here!
About the story:
While flu shoot frenzy is an inescapable part of winter in the United States, usually only the elderly get vaccinated in the Netherlands. This story takes place in Amsterdam in the aftermath of a vicious flu epidemic that has wiped out almost the entire population. Abandoned dogs roam the streets. Of the very few survivors, most are elderly, making them the most hated demographic group.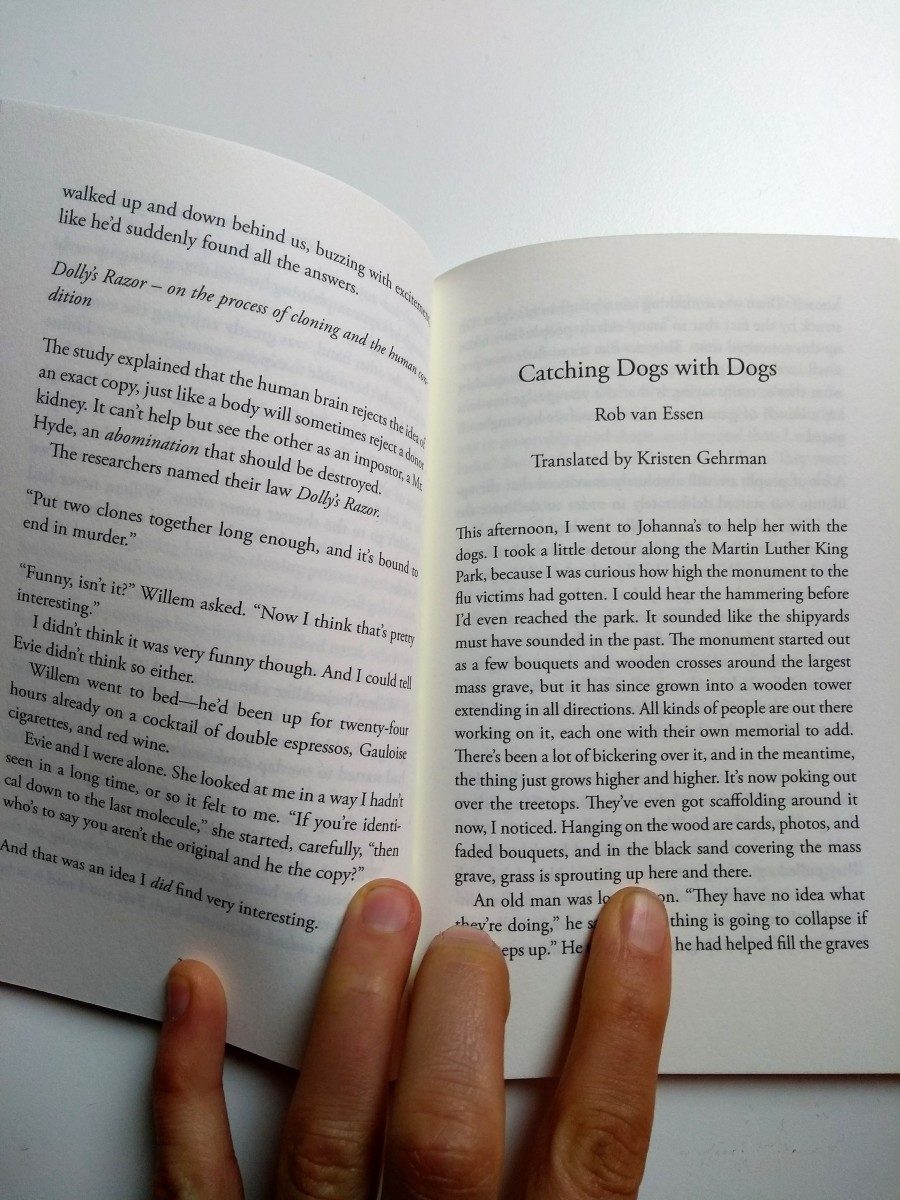 Literary magazine 2.3.74 is a new project by Lebowski publishers to promote contemporary Dutch science fiction– not the spaceship, Star Trek type, but the more real, could-this-really-happen type. The Grounded SF in 2.3.74 is the kind of writing that makes you contemplate the decisions we are making now and the impact they will have on the future. You can read more fantastic translations online here.