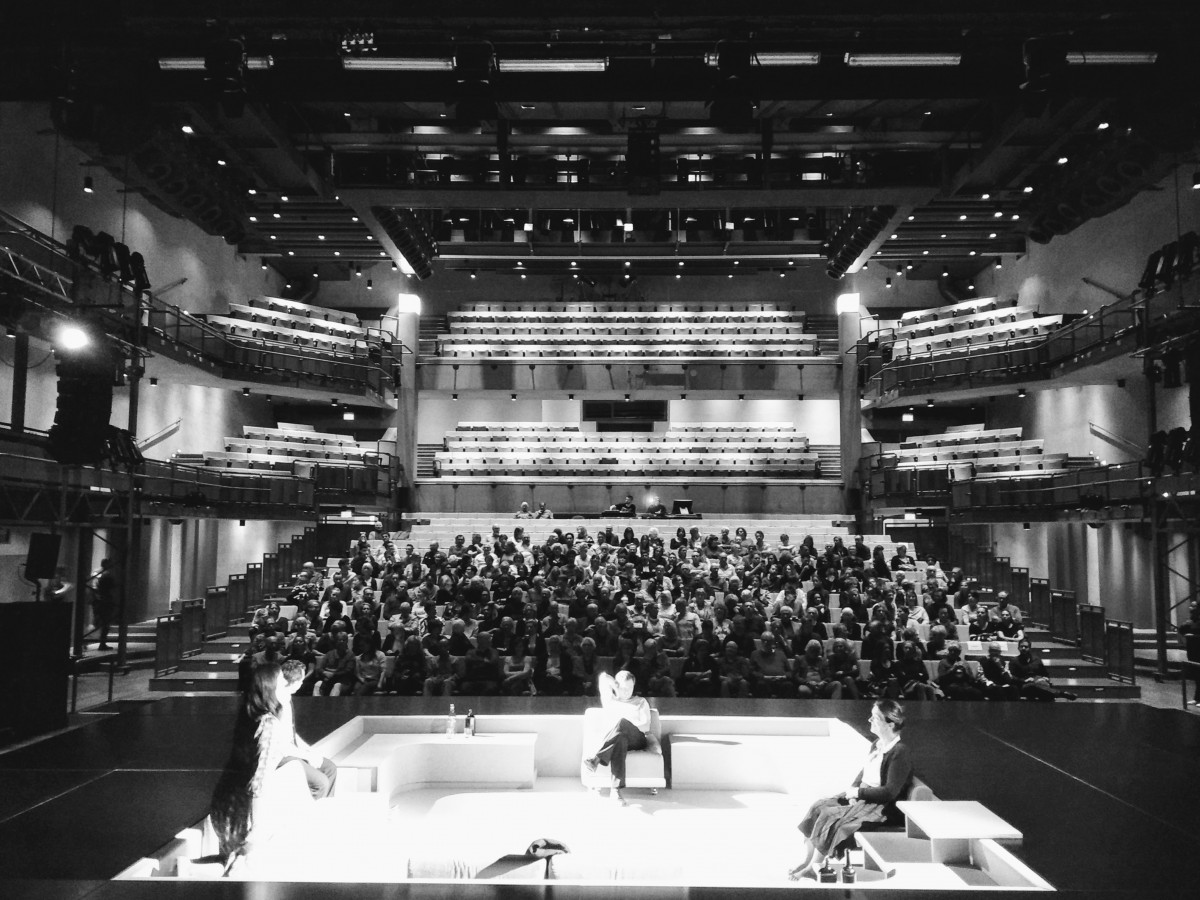 This year I had the pleasure of working with award-winning Dutch actor Jacob Derwig on the translation of his marvellous play Revolutionary Road, based on the classic American novel by Richard Yates.
The fact that Yates's novel was originally written in English and Jacob's stage adaptation of it was written in Dutch made for a fascinating literary translation process. In some ways, the project was a kind of back-translation—taking Jacob's excellent Dutch stage adaptation of Yates's prose and converting it "back" into Yatesian English while still staying true to the playwright's vision. The goal was to create an English version of the play that would offer a convincing echo of the original novel but that could also stand as a modern theatrical work in its own right. The process was reminded me a bit of translating Jij zegt het by Connie Palmen two summers ago.
At the end of the project, Jacob invited us to the final performance of Revolutionary Road by Theater Rotterdam. We were absolutely blown away! We were lucky enough to be part of a group of audience members who got to actually sit on stage, bringing us intimately close to the tragic drama unfolding before our eyes. I took the photo above a few minutes before the show began. Revolutionary Road was one of my favorite translation projects of 2018!