---
Translating Scientific Integrity: The Rules of Academic Research by Kees Schuyt
This past summer, I had the pleasure of translating 
Tussen fout en fraude
by Kees Schuyt for Leiden University Press. This book, titled 
Scientific Integrity: The Rules of Academic Research
in English, offers an in-depth look at the latest developments in scientific ethics and academic integrity policies in the Netherlands. The entire book is available for download, click on Read More for the link.
Read more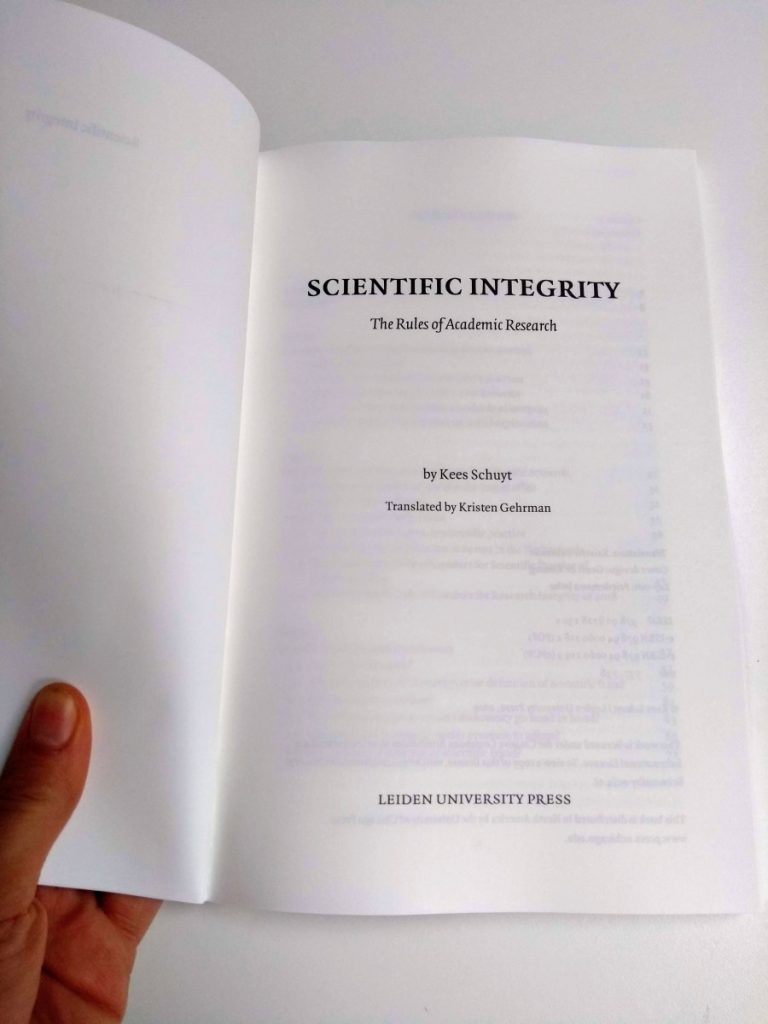 Translating and editing for karres+brands' new book!
Last year, I collaborated with karres+brands on the translation and editing of their new book. This beautiful Dutch-English bilingual edition contains fascinating images and detailed descriptions of their 2017 landscape architecture and urban planning projects. As always, it's wonderful to see the final result in print!
Read more